WHIT'S WEB
-CHECK BACK SOON-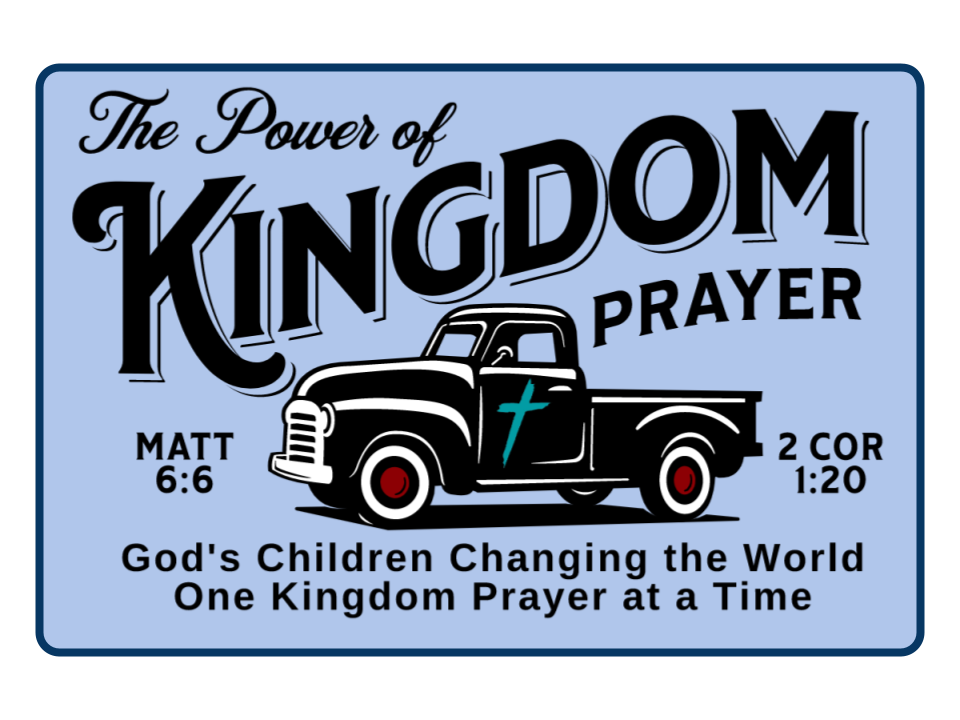 KINGDOM PRAYER COMING SOON
Coming soon we will be offering an Eight Module course on the Power of Kingdom Prayer. Watch for sign up information soon. You will be glad you did!
<whit><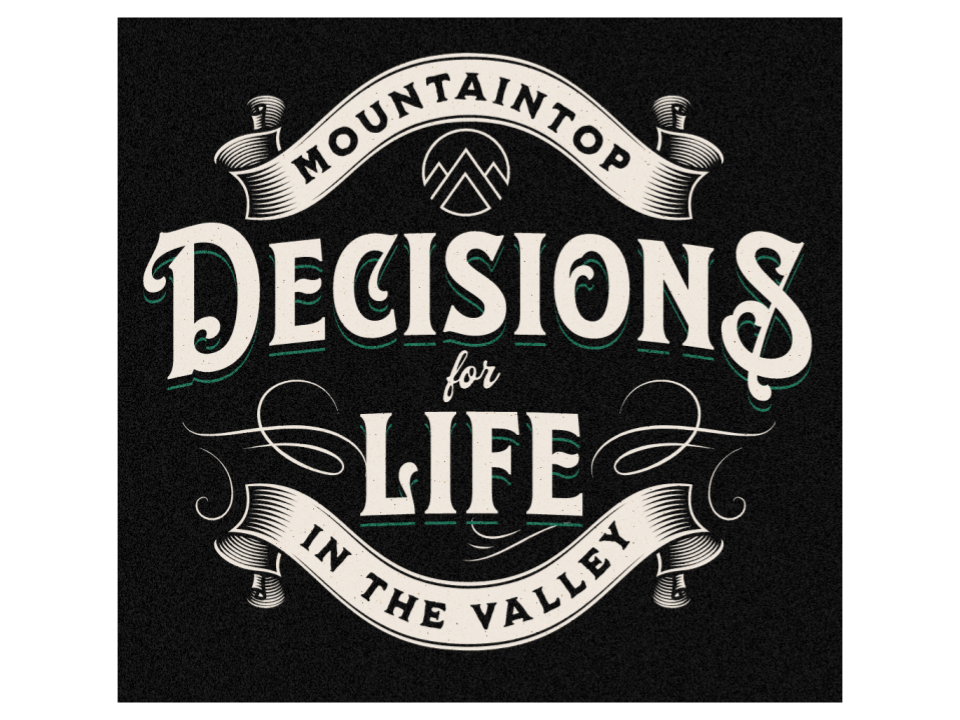 MOUNTAIN TOP DECISIONS
FOR
LIFE IN THE VALLEY
A short study of decisions you can make today that will bless you for many years along life's road. Don't miss this one!
Featured Bible Study
Coming Soon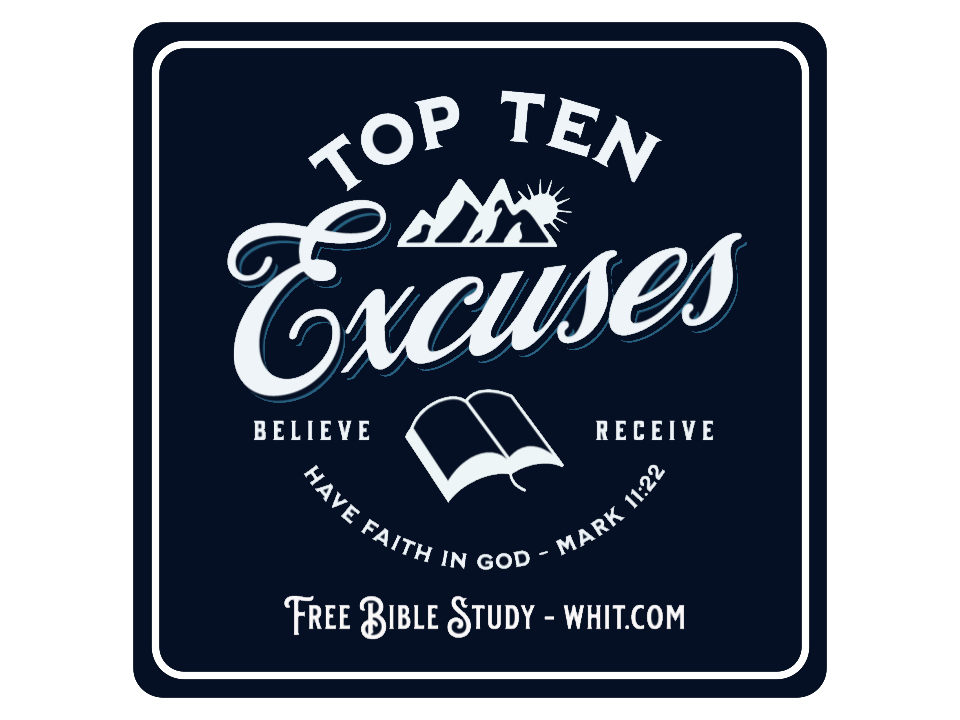 WHIT'S TOP TEN EXCUSES
ASK ME HOW I KNOW...
It is quite possible that I have made every reasonable excuse in the book. In this study, we will start by looking at the five excuses Moses offered to God and then I will add five more of my own. And then, the bonus excuse that brought it all home for me.
Join me in this awesome look at what held me back for year!
The STORY of LIFE
for YOU!
There has never been a more important time for YOU to hear and understand the Story of LIFE.